Great filler content for any site! 10 high-resolution photo sets of 19-year-old Emily. Over 1,550 photos (3.50 GB's) that are unedited, contain no watermarks, and are in their original sizes straight off the camera (2592 x 3872). Also included as a bonus are 3 hardcore HD videos (14 minutes total) that are fully edited and contain no watermarks. All content is available for immediate download with ID and release included.
$40.00
takes this great little content package via PayPal or Paxum.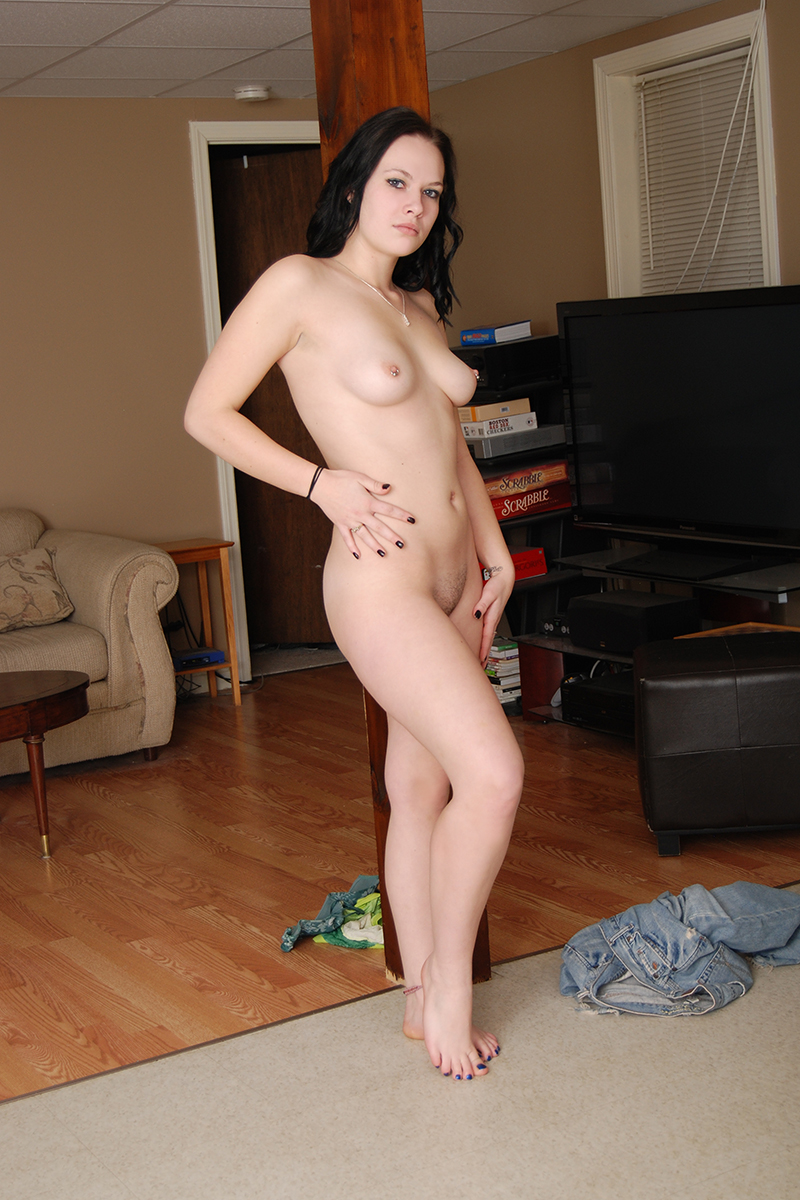 Photo set previews: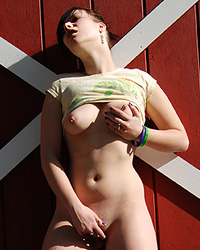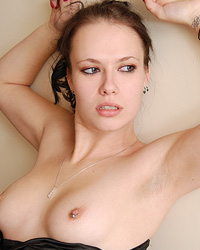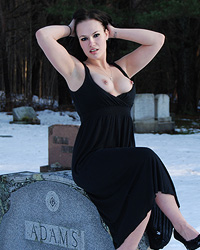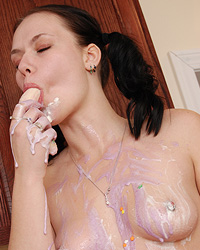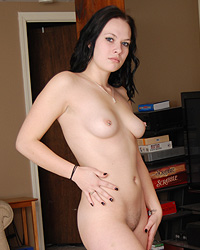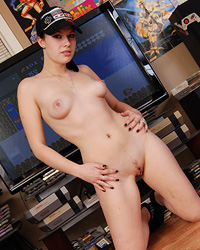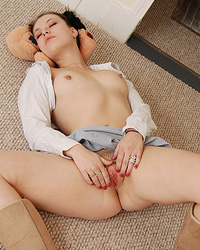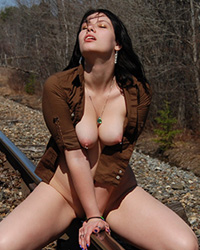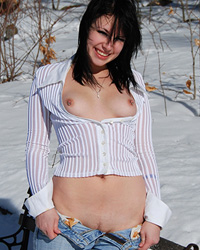 Video previews: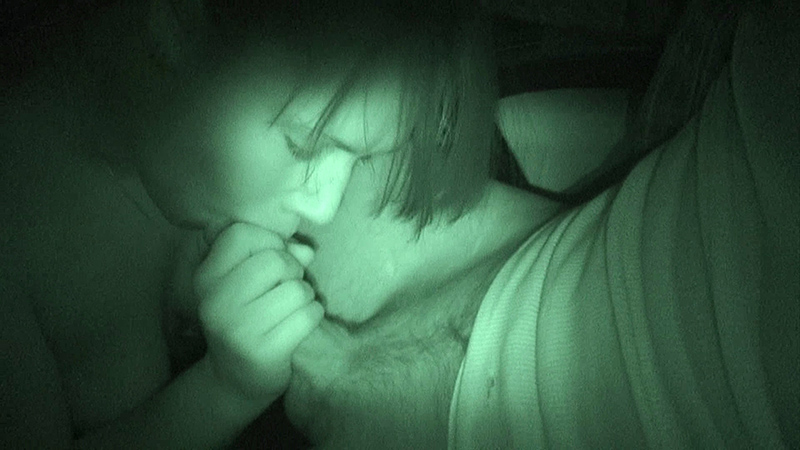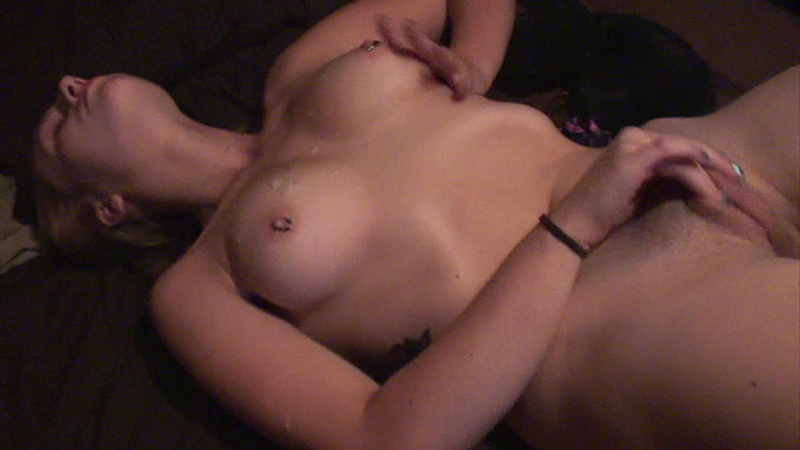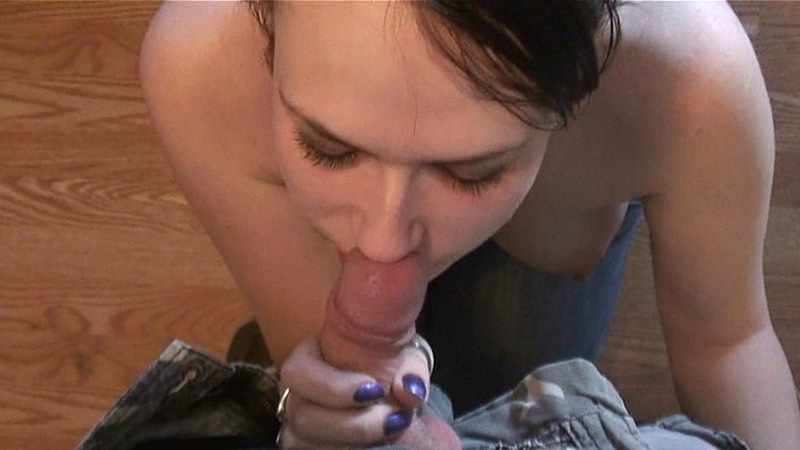 You can see a full list of my available content here:
Afforable quality content!
Thanks!

-Doug
E-mail:
[email protected]
ICQ: 123149692